Generally speaking, we try to keep our colours as consistent as possible. We use different weights and styles of leathers on different products which can produce some variations. And leather, being a natural material, will have slight variations in it's colour.
The biggest variations occur with our brown leather. Our tans, or light browns, and browns, mid brown to dark brown, come in various shades.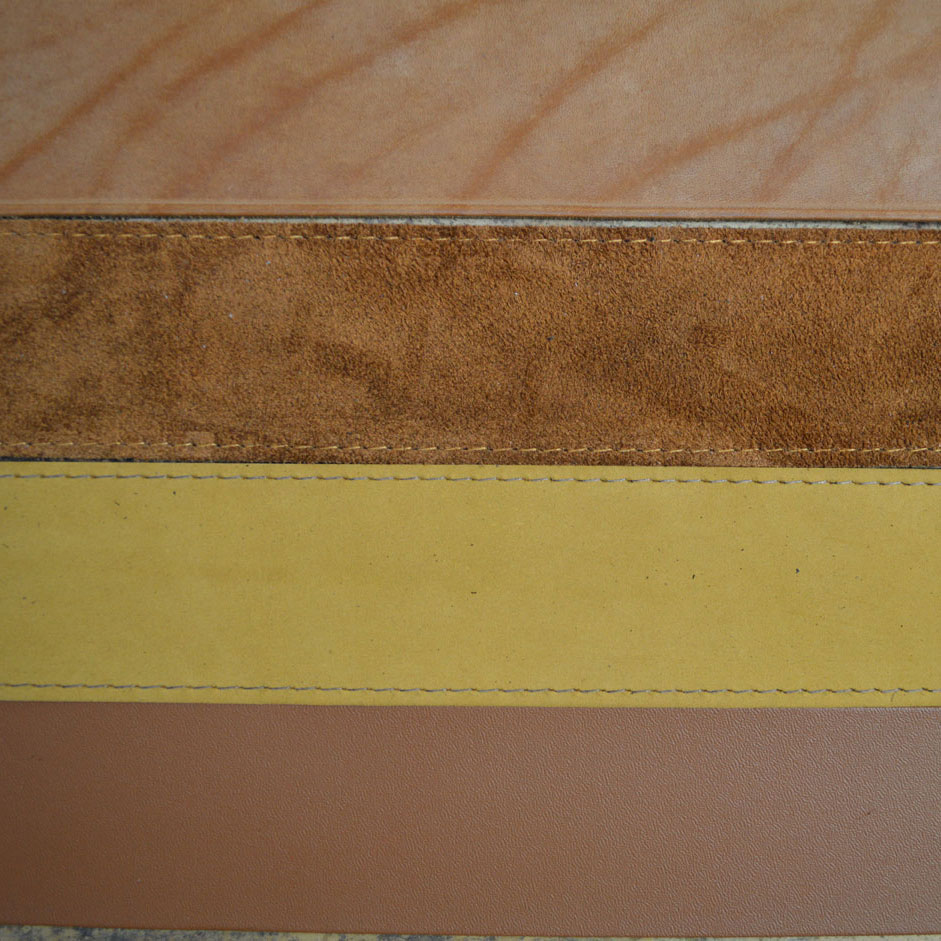 Tan
A sample range of tan coloured leather
Brown
A sample range of brown coloured leather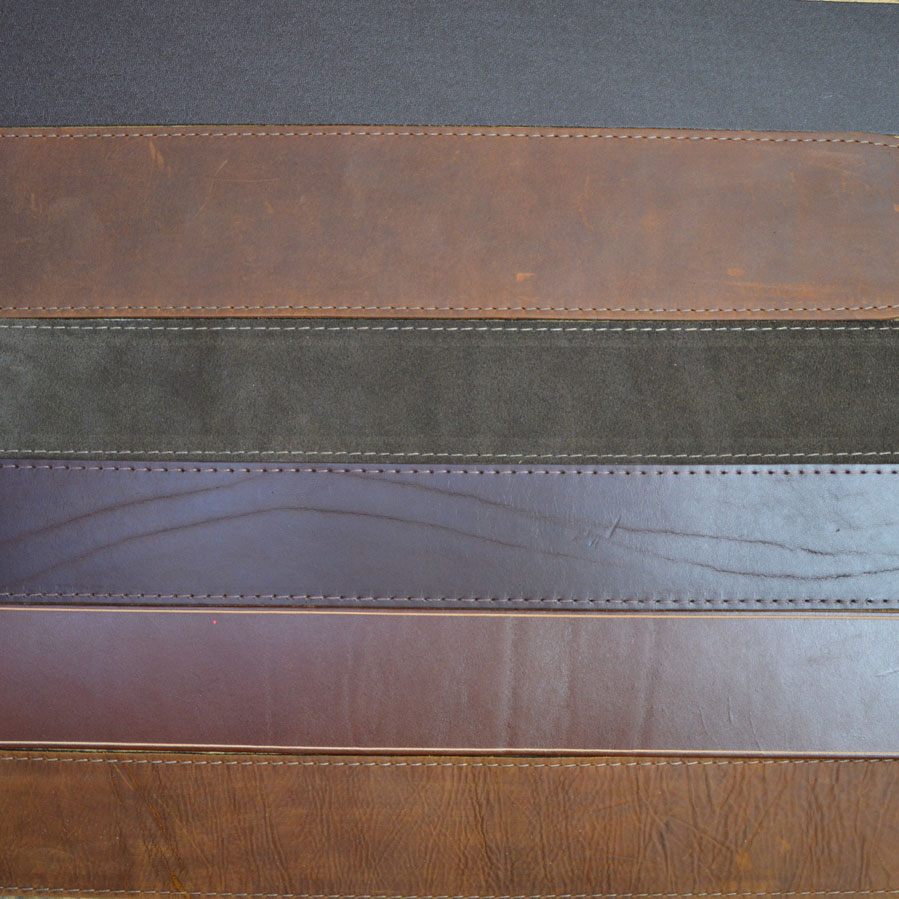 If there is a specific colour or shade you are after, let us know and we will try to match it as closely as possible.