Hand Crafted In Australia for Over 25 Years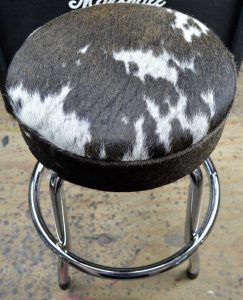 GENUINE LEATHER UPHOLSTERED STOOLS
Genuine Hair on Cowhide & Leather Upholstered Stools. Custom Embroidery Available.
Freight Free Australia Wide.
Australian Made.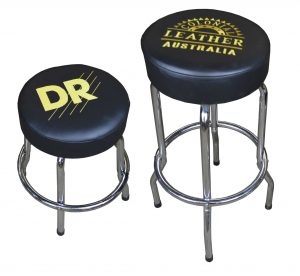 Choose from our large range of quality leather guitar straps. From padded leather, decorative, printed, plain, embroidered, suede and much more.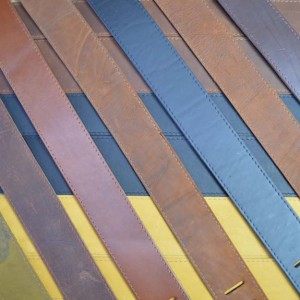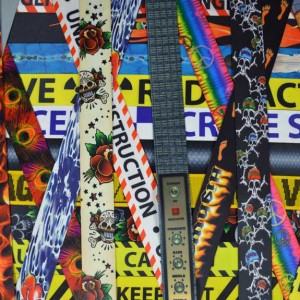 From plain coloured webbing to full colour printed webbing, cotton webbing and more.
We've got straps to suit Banjo, Mandolin & Ukulele in leather, plain webbing, printed webbing and more.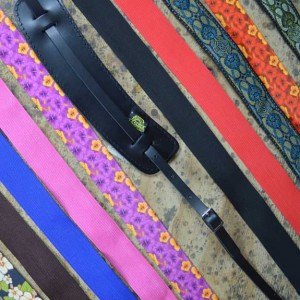 We've been doing this for a long time and we love what we do. We pride ourselves on making the best quality products at affordable prices.